We have been made aware of the following: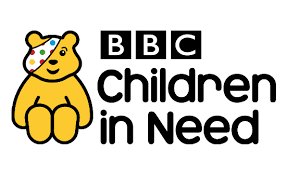 Not for profit organisations such as such schools; registered charities; voluntary organisations; churches; and community interest groups; etc. can apply for grants of up to £10,000 through the BBC Children in Need Small Grants programme.
The grants are available for projects that help:
• Children and young people experiencing illness, distress, abuse or neglect
• Any kind of disability; behavioural or psychological difficulties
• And / or living in situations of deprivation.
The closing date for applications is the 1st December 2016.
More information at: http://www.bbc.co.uk/programmes/articles/4fJVTzz5QmQx5rx0S4NVg0Q/small-grants
I trust this is useful and as ever please feel free to circulate as you feel appropriate.
Kindest regards
Edwin