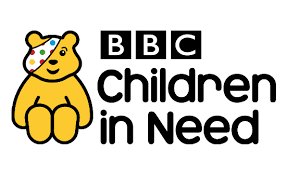 Thanks to our colleague Steve Baylis for forwarding this:
Not for profit organisations such as such schools; registered charities; voluntary organisations; churches; and community interest groups; etc. can apply for grants of up to £10,000 per year for up to three years through the BBC Children in Need Small Grants programme.
The grants are available for projects working with children and young people of 18 years and under experiencing disadvantage through illness, distress, abuse or neglect; any kind of disability; behavioural or psychological difficulties; and / or living in poverty or situations of deprivation.
The closing date for applications is the 1st March 2017.
More information at: http://www.bbc.co.uk/programmes/articles/4fJVTzz5QmQx5rx0S4NVg0Q/small-grants
I trust this is useful and as ever, please feel free to circulate as you feel appropriate.
Kindest regards
Edwin