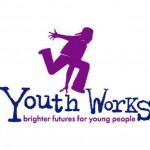 Wider Impact is delighted to accept a commission by Groundwork Bridgend & Neath Port Talbot to carry out a 10 year review of the Youth Works Bridgend Programme.
The Commission will also involve  carrying out national and regional research into the 'way forward' in relation to the future of youth delivery by the Trust throughout Wales.
Wider Impact Director Edwin Lewis says, 'This is a unique and important opportunity to celebrate Youth Work's 10 year pressence in Wales, gaining an understanding of what has worked, what differences the Programme has had within local Welsh communities, and how it has changed the lives of those young people it has supporting for such a long period.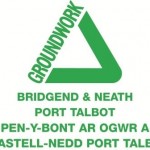 We are pleased to accept this opportunity from such a well established Groundwork Trust to carry out such an important commission, with aims that include shaping the delivery of community based youth work throughout regions of Wales.'
Interested in supporting this commission?
Please contact Edwin Lewis at edwin@widerimpact.com