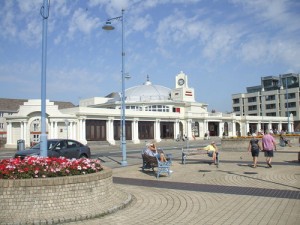 Have you visited Porthcawl in the last 5 years or so?
If so we would really value your views by completion of this short 'JUST A MINUTE' questionaire – please see link http://www.widerimpact.com/harbourside .
Your views and opinions will be really valued, and you will be playing a significant role in the potential development and regeneration of a much loved UK sea side resort.
Please feel free to circulate this link to family and friends
Kindest regards
Edwin