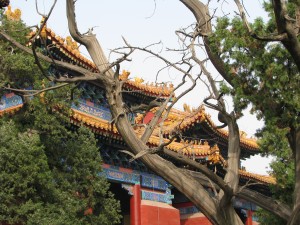 Wider Impact has been commissioned to deliver a research report on behalf of three Universities (Glyndwr, Staffordshire and Liverpool Thomas Moores) in our Augmented Reality (AR) format.
The research, Chinese Voices of Social Care will be delivered in two versions, representing two Chinese dialects.
Wider Impact Director Edwin Lewis says, 'We are pleased to have been commissioned to carry out this work, which supports such an important study. It is another example of our innovative and forward thinking approaches to report presentation'.
Please do not hesitate to contact Edwin at the link below if you would like to find out more about AR, or are looking to commission similar work.