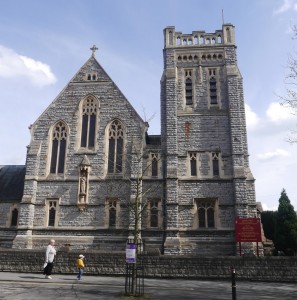 Wider Impact Consultancy is delighted to be commissioned to carry out an independent evaluation of this Heritage Lottery funded project.  Wider Impact lead Consultant Edwin Lewis says, 'This is clearly an exciting project to evaluate and we are looking forward to to gaining an in-depth understanding of  achievements, which will be closely linked to the on-going development and long-term structural, spiritual and community sustainability of the newly refurbished Church within its wider community. 
It is will be our strategy during this commission to be thorough, searching and realistic, looking to gain  a clear understanding of 'what has worked', 'why it worked' and 'what lessons can be learnt' to enhance future performance of this and future projects.
As ever, we ask anyone who feels they can contribute to the commission to contact us using the links on this website'.