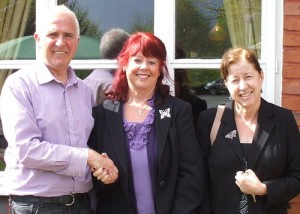 I really enjoy the initial phases of a new commission (see link http://www.widerimpact.com/may-2014-wider-impact-commissioned-to-carry-out-feasibility-study-into-a-social-care-and-support-pop-up-one-stop-shop).
We are looking forward to working closely with the commissioner (Safe & Settled) and key Dudley stakeholders to explore the feasibility of a 'Pop up, one stop shop' for social care support and information.
Please do not hesitate to get in touch if you feel you can add value to the work.
Kindest regards
Edwin