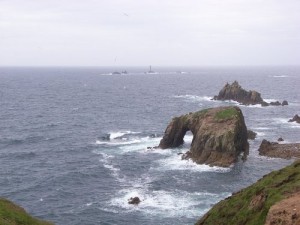 Well done to Kayleigh Adams from Marks 4 Training (http://marks4training.moonfruit.com/) for identifying the location of our last Friday Quiz as The Shard near London Bridge. AND Kayleigh gets a bonus for stating the height of the building. Kayleigh you have been 'Named and Famed!
Onto this week's Friday Quiz, which has kindly been forwarded to us by Suzanne Cartmale of Staffordshire University's Business Village - Where is this UK based location? As a clue it's where the Olympic Torch started its famous journey.
As ever, a winner, who will be drawn out of my hat will have the opportunity to be 'Named & Famed' on this site.
Good luck!
Kindest regards
Edwin