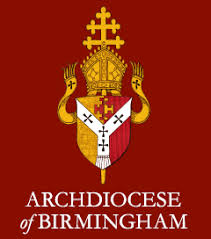 Wider Impact has been  commissioned by the Archdiocese of Birmingham to carry out research with aims that include enhancing the development of the Corpus Christi Social Club, Ashmore Park, Wolverhampton.
Wider Impact Director Edwin Lewis says, 'We are certainly looking forward to delivering this commission, which will involve both desk and field research, such as meeting key stakeholders'.
Anyone who feels that can support this commission should contact Edwin directly.