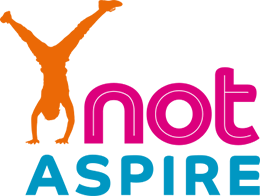 Wider Impact is delighted to be commissioned to carry out the final evaluation of the Lottery funded Ynot Aspire Project – see //ynotaspire.org.uk/
Wider Impact consultant Edwin Lewis says, 'It is always a privilege to support such organisations and we are certainly keen to bring our wide ranging skills and experience to this commission. 
Most significantly we will be utilising our experience of working safely and productively in potential  COVID-19 environments and have every confidence that we will 'not miss  a trick' in bringing the best out of what is there to support the ongoing development and delivery of such a strategically important organisation. 
As ever we ask all those who feel they can add value to the commission to contact us using the links provided on this site'.