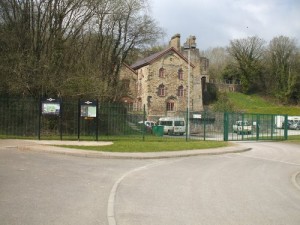 Well done to Tracey Poolton of the Saltwells Nature Reserve Support Group for correctly identifying last week's location as the Chain Shop at Mushroom Green Cradley Heath, which is in the Black Country. Tracey – you have been 'Named and Famed'!
Onto this week's quiz – 'Where is this building and which organisation does it host?
As a clue, you may wish to access our recent News Reports – see link
http://www.widerimpact.com/category/latest-news-reports
Answers via this Blog please.
As usual, a winner who will be 'Named and Famed' on this site will be drawn out of my hat.
Kindest regards
Edwin