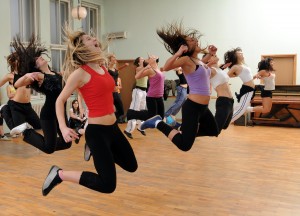 Wider Impact Director Edwin Lewis is pleased to accept an invitation from Staffordshire County Council to speak at a conference aimed at highlighting challenges linked to young women and physical activity.
 The FREE conference will be held at Stafford Place 1, Stafford, Friday 1 November, 2013, 2pm to 4pm – see link http://www.widerimpact.com/wp-content/uploads/2013/09/YW-and-physical-activity-flyer1.pdf
Edwin will be presenting his report 'Young Women Physical Activity & Competative Sport' at the event - see link http://www.widerimpact.com/july-2013-young-women-physical-activity-competitive-sport-report-delivered
Report headlines include information linked to young women becoming less active, which is resulting in issues linked to child obesity and poor fitness levels.
We understand a limited number of places are available at the conference, which can be accessed at the above County Council link.
Please contact Edwin Lewis at edwin@widerimpact.com if you require more information about the report, or are interested in commissioning Wider Impact to carry out similar work.