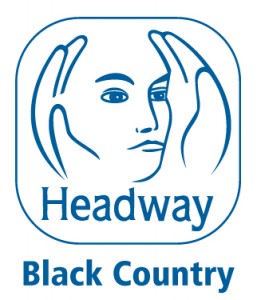 Wider Impact has been praised for the support provided to Headway Black Country (see http://www.headwayblackcountry.co.uk/ ) in their evaluation of a Big Lottery funded project.  Our involvement has included:
Sharing our wide experience and expertise in evaluating similar projects and initiatives
The delivery of a number of client and carer workshops
Multi-agency interviews
Acting as a 'critical friend' to the author of the final report
Chief Officer and final report author Stephen Phipps says, 'I am very pleased with the way we have worked together and the help you have given in getting us to this position with the evaluation. For me, our arrangement has fulfilled the original brief really well.  I hope that there will be further opportunities to work together in the future'.
Wider Impact Director Edwin Lewis says, 'It has been rewarding to support such a worthwhile organisation and have the opportunity to meet service users, their carers and family members. This is a first class organisation who should be commended for the work they do'.
Please complete the below links if you are interested in Wider Impact supporting your work in a similar way.