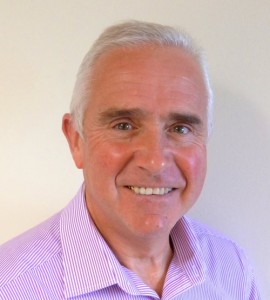 2016 is an important year for all here at Wider Impact as it marks our 10th year of supporting our valued clients.
To mark this important occasion our key theme this year will be 'Supporting others to help themselves'.
We have lots going on, and are looking forward to meeting new people and continuing to enjoy the company of those we already know.
Please don't hesitate to get in touch if you feel we can support you or your organisation in any way. As ever initial advice is always free; and I will do my very best to get back to you within 24 hours of hearing from you.
Kindest regards
Edwin