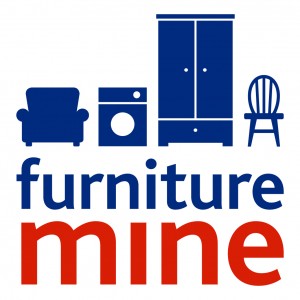 Many thanks to Mark Rowe and his team at the North Staffordshire Furniture Mine for taking the time to meet  in preparation for a tender meeting we are due to attend.
Mark has 'opened my eyes' to the amazing work he and the team carry out, and the social good such organisations achieve.
I have also learnt a lot about the importance of a 'business case' when delivering such community facing services.
If you are thinking of donating furniture, or are aware of anybody in need of such, I strongly recommend that you contact Mark and his team via their website at link http://www.furnituremine.org.uk/ .
Kindest regards
Edwin :-)