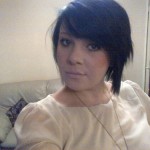 Well done to Hannah Davies of Staffordshire University for correctly idenfiying the location of the last Friday Quiz as Great Bridge, Tipton. Hannah, you have been 'Named & Famed'.
Have a look at this link to find more about the work we have been doing in Great Bridge in the development of the Haines Branch Walkway -  http://www.widerimpact.com/april-wider-impact-delivers-a-report-into-the-regeneration-of-the-tipton-based-haines-branch-walk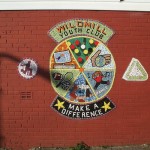 Onto his week's Friday Quiz. You will need to carry out a little research – 'Where is this estate, and which organisation delivers the 'Youth Works' programme?
Tougher I know.  Answers via this block please.  As usual a winner will be drawn out of my hat and will have an opportunity to be 'Named & Famed' on this site.
Good luck!
Kindest regards
Edwin